Global Media Associates , S.c.s.
Management Team
Dr. Roberto Volponi, M. A., Managing Editor & General Supervisor
Dr. Marina Claudia Marrollo, Lifestyle Editor & Managing Assistant
Mrs. Isabella Lanciotti, Fashion Editor & Managing Consultant


Dr. Roberto Volponi, M. A.
Managing Editor & General Supervisor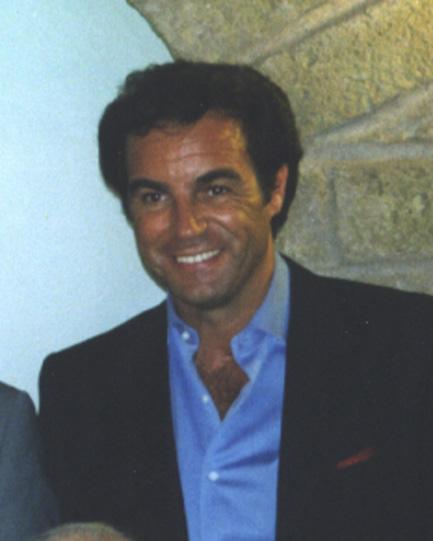 Roberto Volponi is a professional journalist and he is the founder of Global Media Associates S.c.s. In 1984 he graduated in Political Science with full marks and then served the Italian Army as an officer. In 1987 dr. Volponi obtained his Specialization Diploma in Journalism and Mass Communication from the Luiss University of Rome. In the following year he moved to the U. S. and obtained an M. A. in Mass Communication from the University of North Carolina at Chapel Hill. Dr. Volponi has been working in New York City as a foreign correspondant, and in Rome as economics, sports, entertainment, fashion & lifestyle Editor for several national daily newspapers. He was Deputy Director in the Media & Public Relations Department of the International Amateur Athletic Federation (IAAF) and he presently the publisher of the first multi-language newspaper of Monaco.

(click here for other pictures)

Dr. Marina C. Marrollo
Lifestyle Editor & Managing Assistant (external)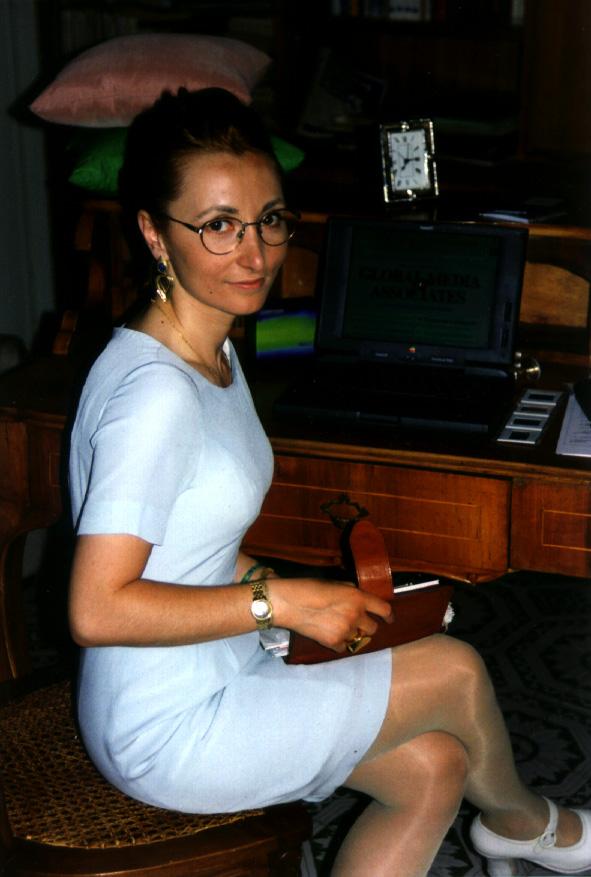 Marina Claudia Marrollo is a freelance journalist specialized in lifestyle and feature articles and she is the external Managing Assistant of the company. In 1996 she graduated in Political Science from the University of Rome. Dr. Marrollo contributes to a daily newspaper in Rome for local news.

Mrs. Isabella Lanciotti
Fashion Editor & Managing Consultant (external)


Isabella Lanciotti is a freelance journalist specialized in fashion and related issues and she is the external Managing Consultant of the company. Mrs. Lanciotti contributes to several monthlies and weekly women's magazines and has written "The Elegant Man in Society."

---